Our Story
Welcome to OUR website. This is a place where I am able to tell my story and share YOURS. My book is a catalyst for conversation. I have heard from allot of women who read my book that it was as if i was telling their story, which is why i started "healingthroughstories.com" .My book may be about MY life, but this website is about sharing OUR lives. Our Goal is to build a Community that can heal through each others stories, recognize that we are not alone, and have hope that TRIUMPH comes after tragedy!
I Received a special gift as a six year old little girl. A rag-doll named Josephine. She would change my life forever. we went on a journey together, she went with me through brokeness to healing, hatred to forgiveness, through the mountains and the valleys, and tradegy to triumph. We did this journey together. This is just as much her story as it is mine.
BUY NOW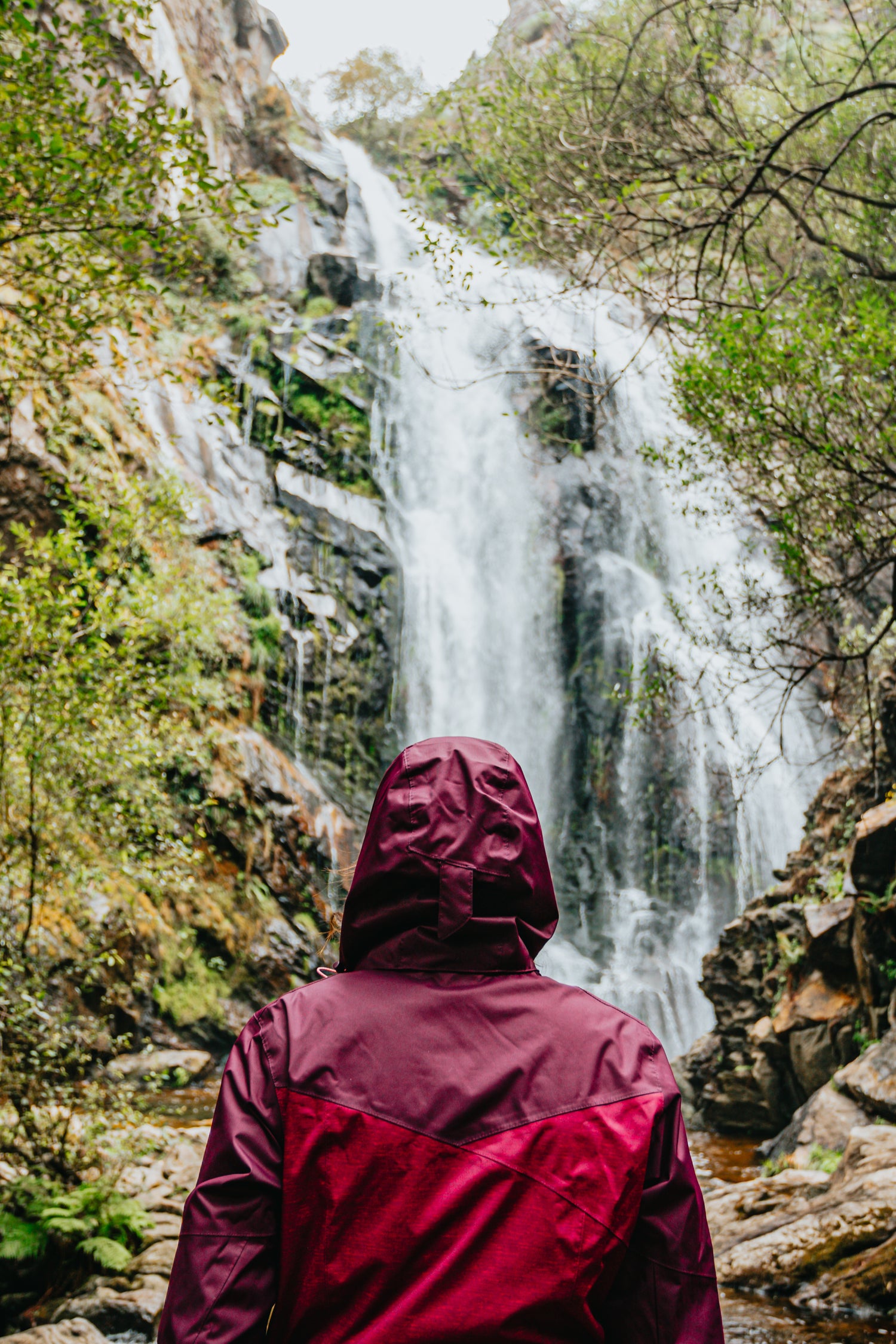 Do You Have a Story to Tell?
Contact us, and perhaps we can share your story to help others who are going through the same experience.
or maybe you just need support and a listening ear. We can help with that too!
Contact Us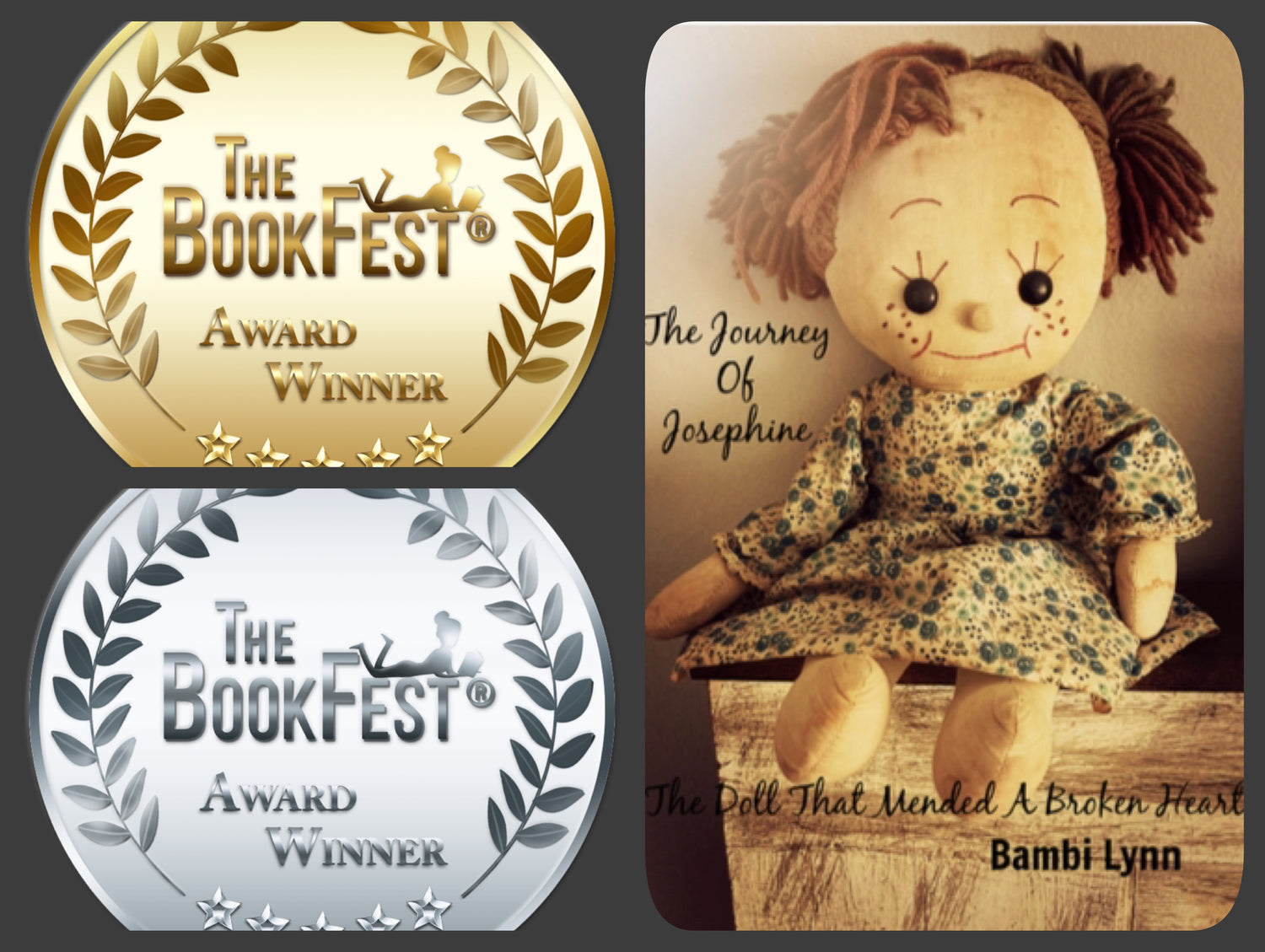 Award Winning Book
The Journey of Josephine has just recently won two awards! We are very proud of this achievement and thank everyone who has supported the success of the book that has impacted so many lives!
Award Page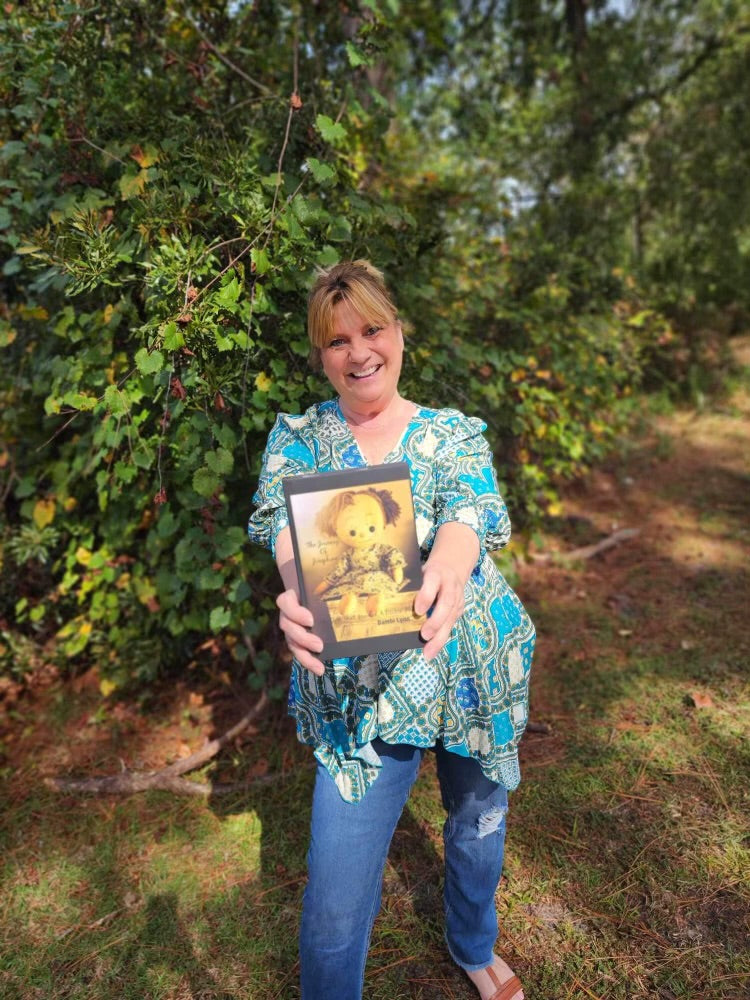 About the Author
Hi, my name is Bambi, took me thirty-two years to except the name I was given, but now I say my name with pride. I am a mother of six adult children and thirteen and counting grandchildren. Ever since my 7th grade teacher told me I had a gift to write I have never stopped. This is my first published book and many more to come. My passion is people, sitting around a table and listening to their stories and hoping mine gives them a little hope that storms don't last, and we will always get to the other side. I have worked in industries that give me the opportunity to speak to lots of people and hear lots of stories. I hope to change lives one life and door at a time. I believe that purpose is everything. when you find it run with it and make a difference for the kingdom. Let's continue this journey together.
MY BLOG